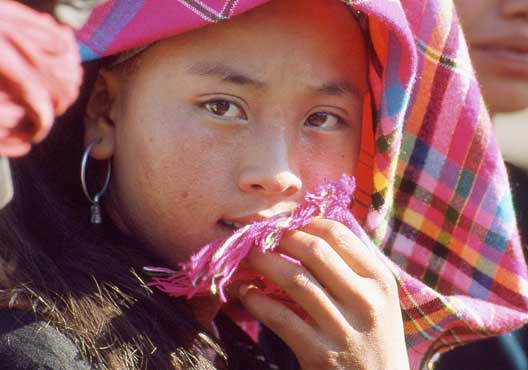 S-shaped strip of land is located on the Indochinese peninsula in central areas of Southeast Asia; Vietnam - a tropical country filled with sun and wind - have been in favor of the gods granted the great wonderful natural landscape.
With a long coastline on the 3000 km across and up to complex mountainous ¾ terrain, Vietnam has the leading caves, bays, beaches: Dong Van Plateau, Phong Nha - Ke Bang, Ha Long Bay, Nha Trang ...

As a country of more than 4000- year-history and old culture characterized the mysterious Orient, Vietnam boasts the legend of the dragon origins, their first child. The legend told that King Lac Long Quan, a Dragon goblin fell in love and married AuCo, an angel on the mountain. Hundred eggs was born and hatched into a hundred sons that were the ancestor of the Vietnamese people today.

... .. Beautiful nature, unique and old architecture and culture, outgoing and friendly people. Vietnam has become a fascinating tourist destination in Asia.

Please go to tourist spots around the country, Vietnam. Come to feel, to enjoy ... great, unique things to this land!